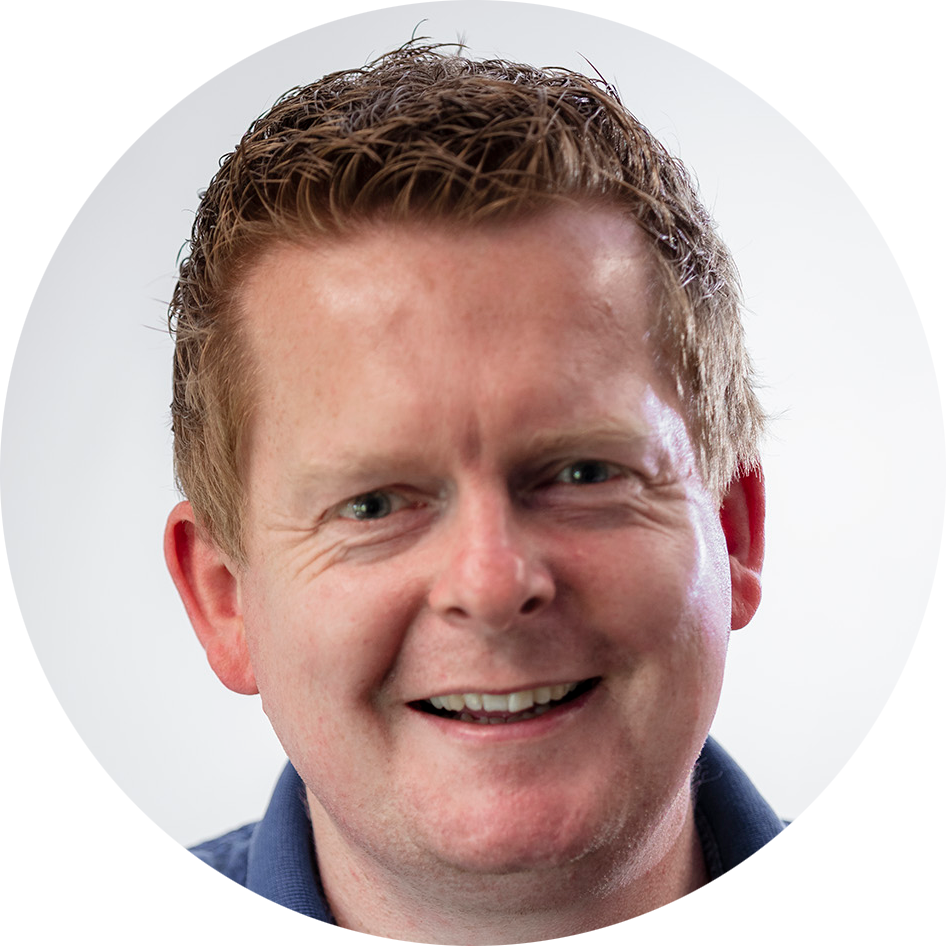 Currently working as Test Consultant, Bas has been active in the test automation field for some 15 years now, first as an engineer, but more recently mostly as a trainer and consultant. He has delivered Test Automation Training to a wide range of companies and conference attendees in the Netherlands as well as abroad, to excellent reviews.
Bas lives in Amersfoort, The Netherlands, together with his wife and two sons; when he's not at work, he likes to go outside for a run or a bike ride, or to read a good book.
Do We Really Need an Automation Engineer?
The role of Test Automation Engineer is a difficult one to play well. To really shine as an automation engineer, you'll need solid experience and skills both in software testing and in software development. And let's face it: that isn't easy. In fact, it's really hard! Knowing this, how do you grow as a test automation engineer? How do you avoid ending up in the no man's land of being good neither in testing nor in development? And do we really need Test Automation Engineers in the first place?
Workshop: API Testing & Automation
API testing is rapidly becoming an indispensable skill for any modern tester. But with so many tools and techniques available, where do you get started? In this half-day workshop, we'll have a look at what to test for when you're testing APIs, how to perform exploratory testing on an API as well as how to get started writing automation for (RESTful) APIs.
We'll also see how exploratory testing and API automation fit into an overall testing strategy, and what other building blocks are worth exploring.