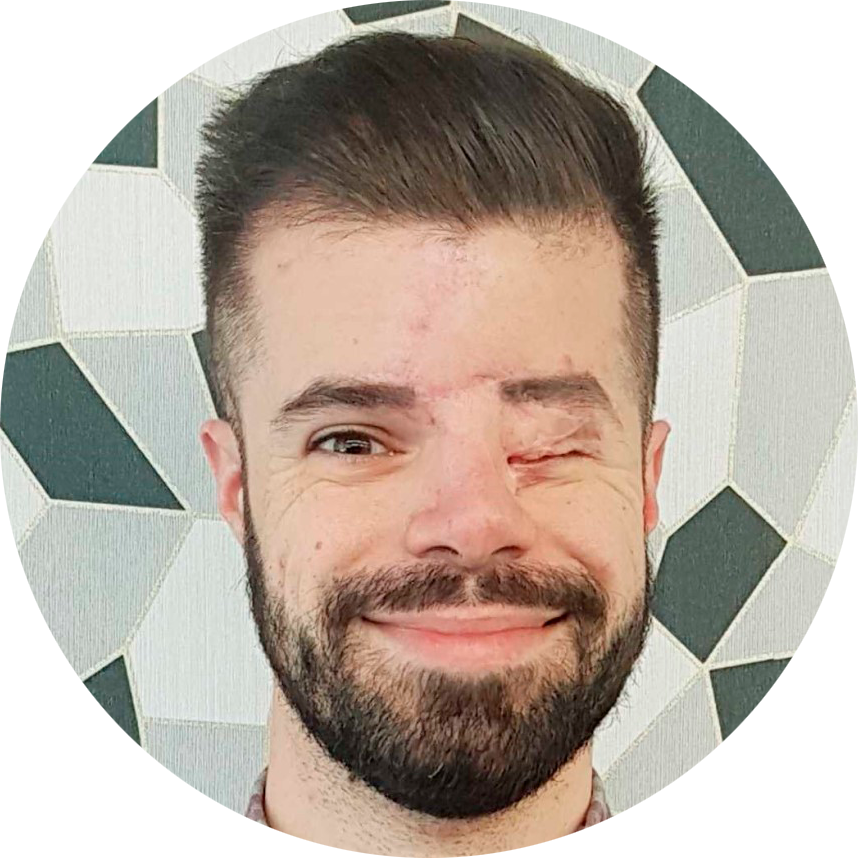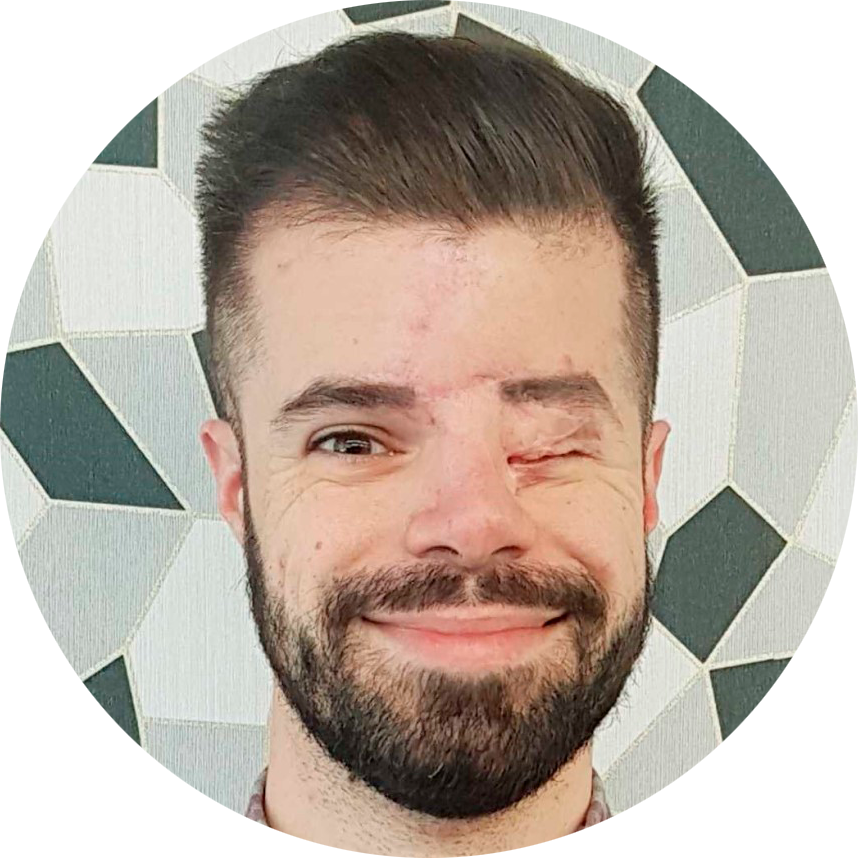 With 9 years in the quality assurance engineering area, Diogo started as a functional tester, but soon specialized in test automation and is a CI/CD enthusiast. Having worked on projects for multiple fast-paced development companies, his targets ranged from web applications to native mobile applications, REST APIs and other backend services. Diogo has always been a promoter of a structured testing approach with a focus on automation, having led a team dedicated to support and improve test automation processes and tools for a large group of projects. Also has a taste for teaching, having acted as a testing advocate and trainer in most companies he worked for. Diogo is currently a solution architect and testing advocate at TestRail, being in touch with product marketing, customers and the general testing community to help everyone test with more confidence.
Call For Speakers: Test Automation – Don't Believe the Hype
In this ever-changing world of technology, it's hard to keep up with everything that is happening in the software testing ecosystem, let alone do a deep evaluation of all the possibilities available to improve your automated tests or to get started. Every other month you'll stumble upon a new framework or tool that promises to solve all your test automation needs, providing effortless, fast and reliable test automation. But what makes a framework or tool a good one? What is a test automation framework? Do they drive automation success alone, rendering your test automation skills irrelevant? Just like we'll always need good functional test engineers, we'll also always need good test automation engineers who have the ability to understand the environment they are working in, who can create a solid test automation strategy and tackle all the obstacles along the way.