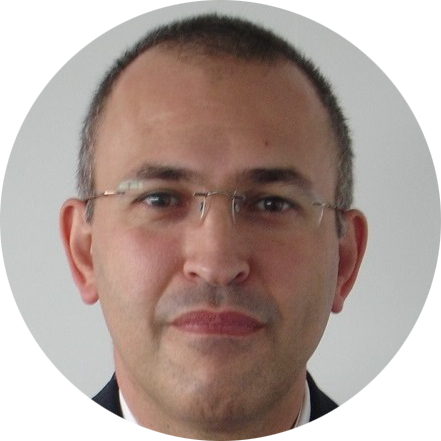 Filipe Nuno Carlos started his career in 1990. In 2000, he took on the Management of a Unit that offers Software Testing and Quality Assurance Professional Services. In 2006, he founded WinTrust, focused on the niche market of software testing and certification, joined in 2018 the InnoWave Group. In 2010 he was also one of the founders of PSTQB (ISTQB Portuguese Chapter), taking on its Presidency until 2016. He has a vast experience in leading testing teams, over hundreds of projects with customers of all sectors, using local and remote work. He is also certified by ISTQB®, TMMi and iSQI. He has also played the speaker role in several conferences, not only in Portugal but also in Netherlands (2017, Test Automation Day conference) and Spain (2018, Expo:QA conference), In 2020, his SoapBox Speech was also selected in 2020 EuroSTAR Virtual Conferenceent.
How
to Engage with Team Members after a M&A (Merge & Acquisitions)?
This talk shows a real experience where problems can be turned into opportunities, by never losing your self-confidence as professional and playing your job under the right mindset. After WinTrust moved into InnoWave Group, we believed that we had a fantastic integration, and after 6 months we realized what happens many times when we fall in love. In the beginning it is all beautiful and after some weeks/months problems arise. We had understood what could be made differently, namely in team structure, distribution of roles, interdependency with sales team, how to manage individual egos, qualifications and salaries leveling, methodologies improvement and many more. This experience also showed that some people used to be the focus in a familiar company need a significant support to adjust to a Multinational company culture, where they need to prove again as professionals. And this apparent problem is a fantastic opportunity to show your value if you are under the right mindset. And this applies to all roles: Junior Tester, Senior Tester, Test Lead, Test Manager, Delivery Manager, Head of QA or CxO.