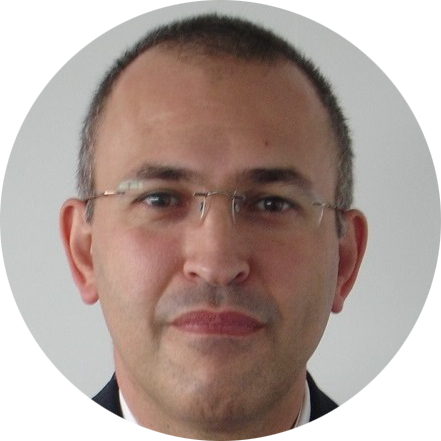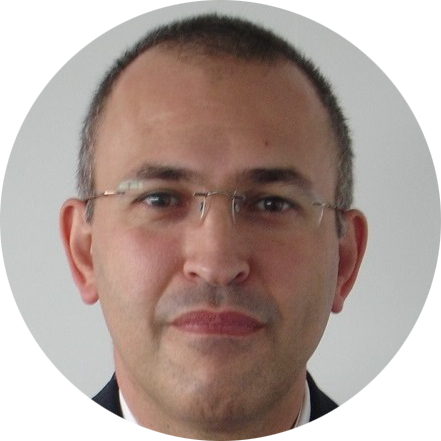 Filipe Nuno Carlos started his career in 1990. In 2000, he took on the Management of a Unit that offers Software Testing and Quality Assurance Professional Services. In 2006, he founded WinTrust, focused on the niche market of software testing and certification, joined in 2018 the InnoWave Group. In 2010 he was also one of the founders of PSTQB (ISTQB Portuguese Chapter), taking on its Presidency until 2016. He has a vast experience in leading testing teams, over hundreds of projects with customers of all sectors, using local and remote work. He is also certified by ISTQB®, TMMi and iSQI. He has also played the speaker role in several conferences, not only in Portugal but also in Netherlands (2017, Test Automation Day conference) and Spain (2018, Expo:QA conference), In 2020, his SoapBox Speech was also selected in 2020 EuroSTAR Virtual Conference.
Call For Speakers: What is the Synergy Between RPA & Test Automation?
Nowadays there are a several examples of RPA tools moving to test automation and test automation tool vendors moving to RPA. There are also examples of frustrated movements and management stepdown decision. Moreover, there are also many RPA tools promoting task and process mining to identify processes bottlenecks and improve organization efficiency. Are those AI algorithms a real advantage or only promises? And what is the future landscape? How will industry embrace RPA in the near future? Who will be the main players? Is RPA an advantage or a way to increase technical debit? These and many other questions will be answered.