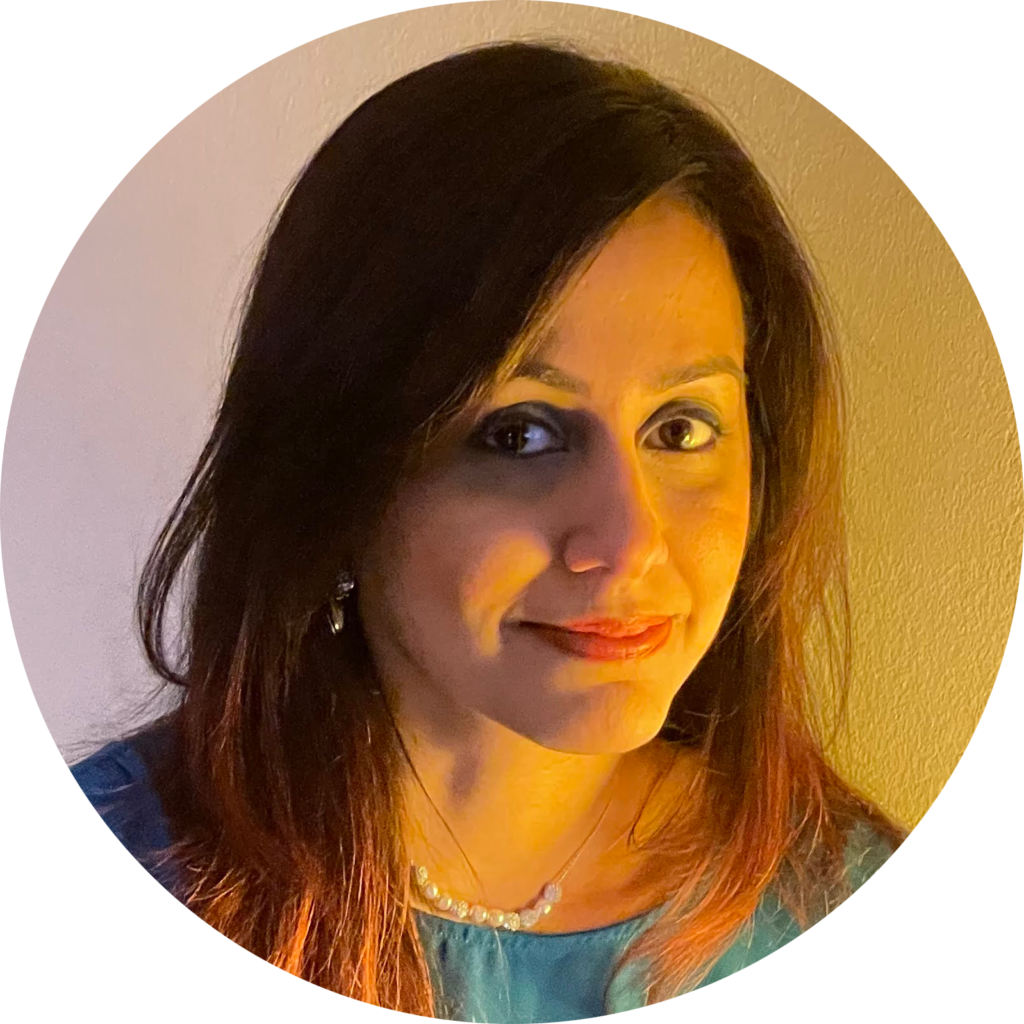 Maryam Umar works in London as Head of QA of an Instant Salesware firm. She started her career 15 years ago as a QA Test Engineer in the finance and mobile industry and after transitioning to the eCommerce sector, she performed QA in various capacities for online restaurant and travel services. Maryam continues to work in QA as a manager now with special focus on sustainable delivery practices, pays special attention to team dynamics and ensuring engineers are in roles which give them a sense of purpose. In addition to this, Maryam has been a keen advocate of creating and sustaining diverse teams by speaking at schools and universities to educate students about what a creative space the technology sector can be.
Getting Back on the Horse After 10 Rejections
I was jobless for 6 months. Not by choice but by fate. Updating your CV and interviewing when you are not mentally prepared to do so is a very difficult situation to go through. One would think that the current market is the candidate's market, so why didn't I have a job for 6 months? I went through a lot of interviews. And with each interview, I started losing hope in my skill-set. This happened not because I wasn't doing well. I was continuously told that they really liked you, BUT… and nothing. I still don't have useful feedback for why I got rejected 10 times. I even started questioning whether I want to be associated with the tech industry. A part of me also started thinking that I am being put forward only because I am a 'diverse' candidate. Turns out, it only took one person to give me a job offer during my first interview with them. They saw my strengths which was a great morale boost. 
However, my imposter syndrome had settled in nicely in these 6 months. So how do I learn to ride the waves again? This is where my previous career and life coaching sessions helped tremendously. In this session, I want to share how we can continue to learn from every interview rejection. And how we can use some help from mentors and coaches to keep our head high.