Sponsors play an important role, fostering new connections with attendees and contributing directly to the Software Testing Community, bridging the gap between brand presence and brand engagement.
Sponsors provide specific initiatives that benefit attendees while enhancing the overall Conference experience.
PSTQB thanks the Sponsors for their presence, dedication and contribution to the 11th edition of the Testing Portugal Conference.
Make YOUR presentation directly to YOUR target audience.
Bring to the stage, real industry knowledge and perspectives.
Your future customers and partners are at the Testing Portugal Conference.
Want to know more about the conditions to become a Sponsor?
Fill out the form and download the Sponsorship Brochure.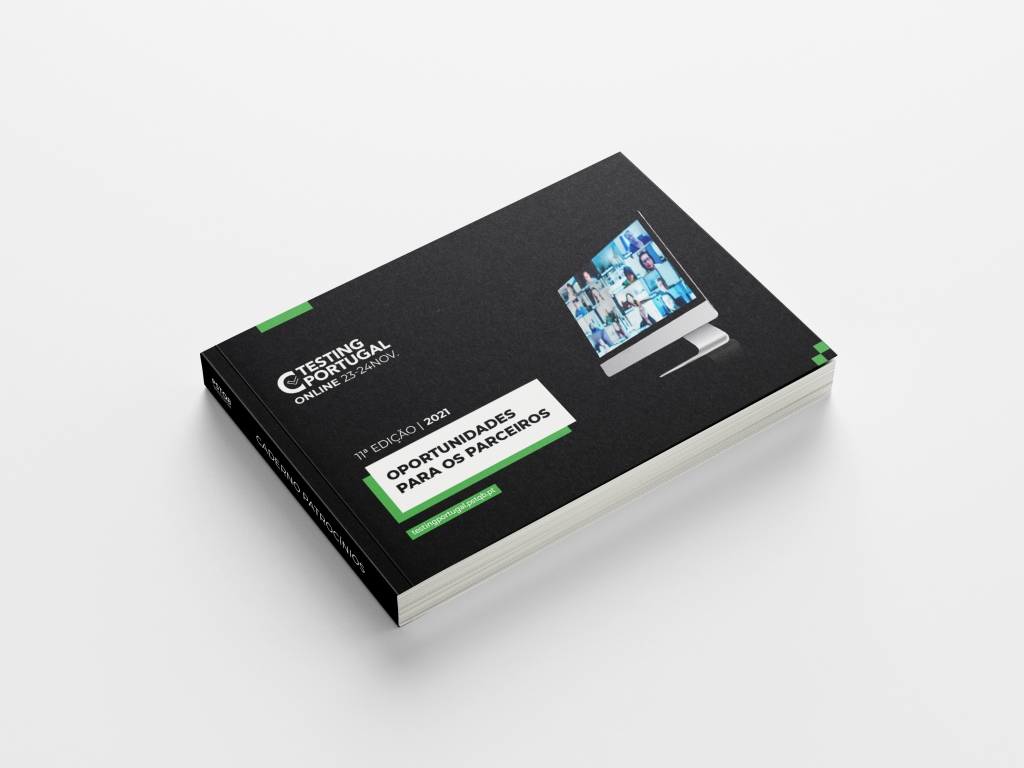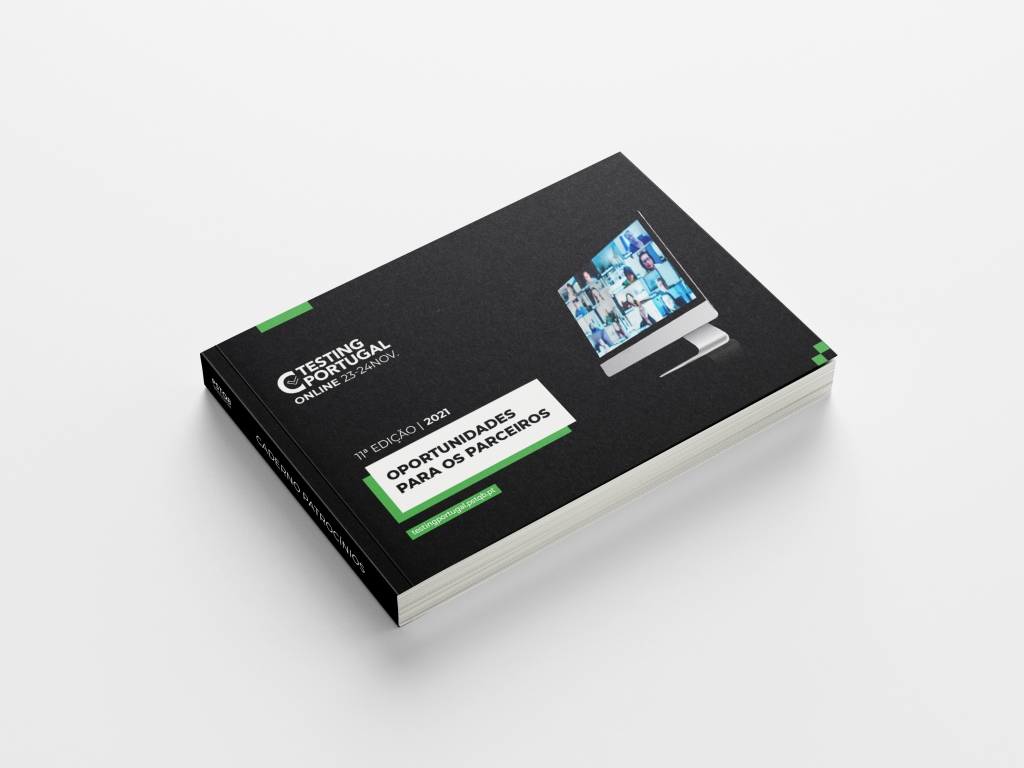 Interested in becoming a Sponsor?
Talk to us and clarify all your questions!