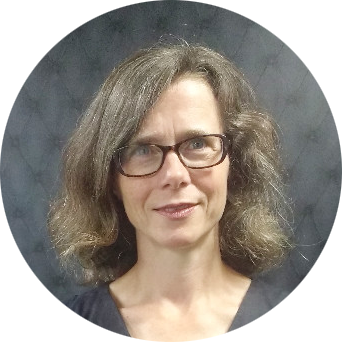 A Test Manager/Team Leader with extensive experience of leading teams of test analysts, Agile, structured testing, QA and business analysis in a variety of blue chip environments (insurance, financial services and retail). Currently training others from this experience to pass a variety of ISTQB®, ISEB and iSQI courses.
Formação: ISTQB® Advanced Agile Technical Tester
The ISTQB® Advanced Agile Technical Tester course extends the broad understanding of testing acquired at Foundation Level to enable the role of Agile Technical Tester to be performed.
This three-day tutor-led course includes lectures, exercises and pratical work, as well as exam prepation. The examination is held on the afternoon of the last day of the course, so allowing adequate time for revision. It is fully-accredited by UKTB on behalf of ISTQB® and has been rated SFIAplus level 5 by the BCS.