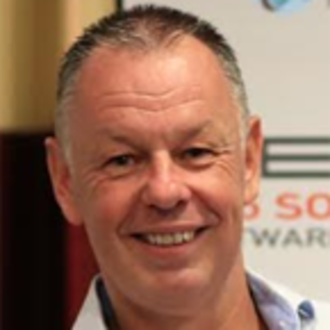 Erik van Veenendaal (www.erikvanveenendaal.nl) is a leading international consultant and trainer, and a recognized expert in the area of software testing. He is the author of a number of books and papers within the profession, one of the core developers of the TMap testing methodology and the TMMi test improvement model, and currently the CEO of the TMMi Foundation and president of the Curaçao Testing Qualifications Board (CTQB). Erik is a frequent keynote and tutorial speaker at international testing conferences. For his major contribution to the field of testing, Erik received the European Testing Excellence Award and the ISTQB International Testing Excellence Award.
TMMi, results from the world-wide user survey and how to get involved
The uptake of the Test Maturity Model integration (TMMi) is currently showing a strong growth rate; it is now recognized by many as the world-wide standard for test process improvement. A brief overview of the TMMi model is provided, with some practical examples, and the way TMMi support business-driven test process improvement is discussed. Together with their research partners, the TMMi Foundation, has performed a world-wide user survey of which the results have recently been published. During this presentation the most interesting results, e.g., where and how it is used, results and benefits, and challenges experienced, will be shared with the audience. The final part of this dedicated to showing how to get involved in the TMMi initiative, either as an individual or as an organization.
Workshop: Requirements Engineering for Testers
Testers use requirements as the basis of test cases, review them for testability, and often participate in general requirements reviews or inspections. Unfortunately, many testers have little knowledge or skills in requirements engineering. What level of quality and detail is realistic to expect in requirements documents? What does testability really mean? How can testers help improve requirements? These questions and more will be answered while helping the attendee to develop skills in requirements engineering. Requirements issues and solutions are illustrated with practical case studies, and hands-on classroom exercises in finding, specifying and evaluating requirements are conducted. Walk through the requirements process from a tester's viewpoint to learn what you can should contribute to requirements quality.