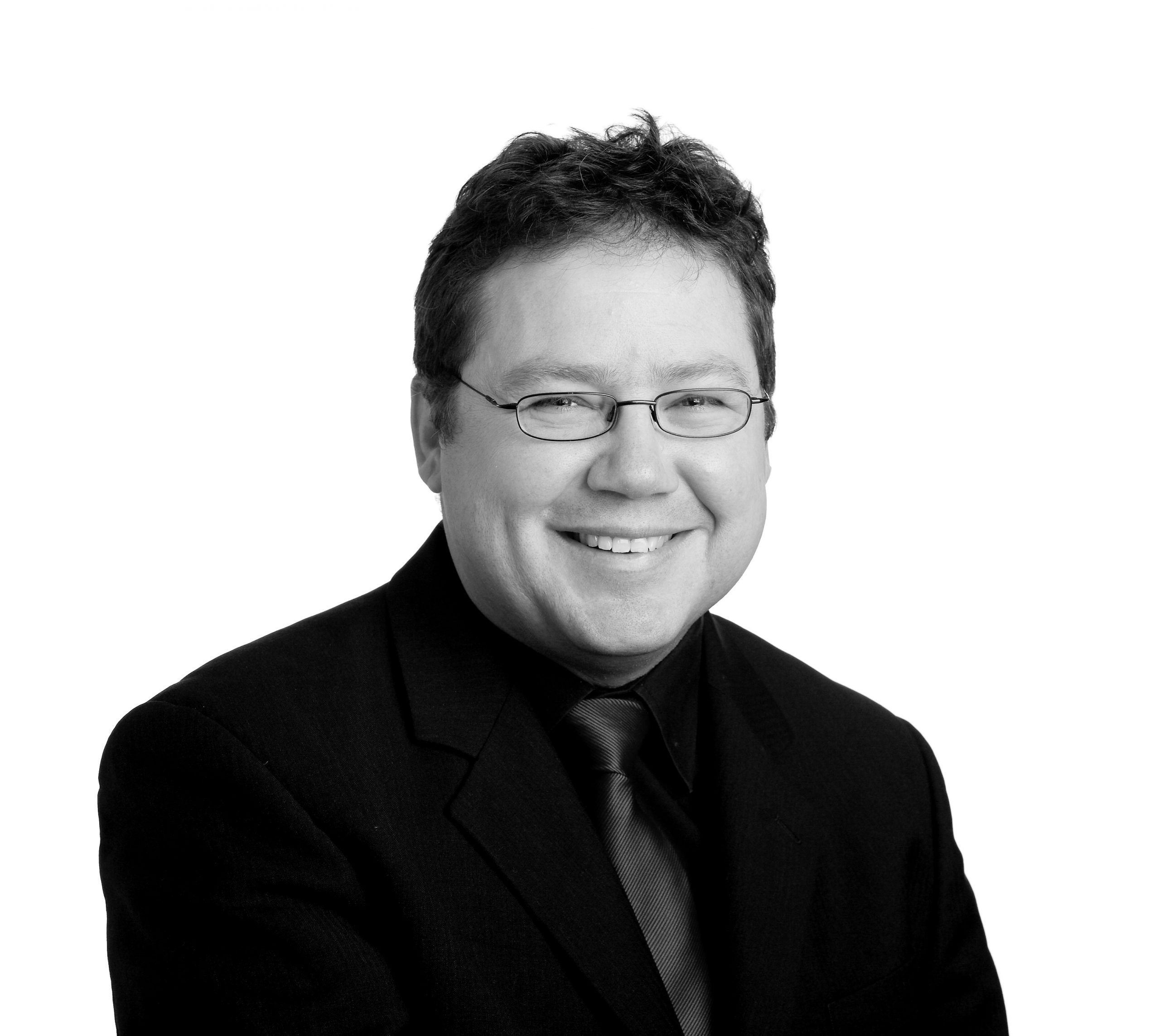 After a circuitous route into IT, Keith Yorkston has spent more than 20 years involved with software quality and risk. Cutting his teeth early in performance testing before good books were written on the subject, Keith went on to work as a consultant and trainer across the world. He currently works as an independent consultant specializing in performance and security.
I Want It Now! Performance in the Everything Online World
As more and more of our lives are connected online our way of thinking evolves. In 2016,the United Nations Human Rights Council declared the "promotion, protection, and enjoyment of human rights on the internet", condemning countries (allegedly) that intentionally disrupts the internet access of its citizens. Devices have become more interconnected – everything from cameras to refrigerators to cars, all online all the time. New networks like 5G now exist with incredible speed and bandwidth. And, where would we be without a powerful, always connected mobile computer in our pockets that also lets us make phone calls! We want, no – we need to be online, we have the tools to be online all the time.
Yet the services being provided are also more interconnected, more complex, and more open to performance issues.

The session considers the relationship between our psychology, the way services are built and the performance of online services today – how organisations can continue providing services in an interconnected, agile world.
Workshop: Organisation Security Awareness
Many organisations, both big and small, have limited security awareness. Sure, they have an IT Team that manages the group policies and firewalls. They might have RFID cards to scan into office doors. They might even have a security guard at the front of the building. And yet, they are still not secure. Too much emphasis is placed on "specialised security" without addressing the weakest link in any security system. Fixed, ponderous security has become the sequential development methodology – let's make it more Agile!