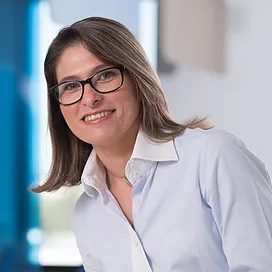 Patricia Alves co-founded PSTQB – Associação Portuguesa de Testes de Software in 2010.
At ISTQB community she is part of Exam Working Group since 2010 and she is also Advanced Level ITP Examiner for an European board.
With 20 years of IT experience, 17 of them in Software Testing and Team Management.
From their professional experience in IT we remark 10 years in Software Testing within consultancy arena as Business Unit Manager, 2 years leading teams in Switzerland as freelancer and since 2014 leading Siemens Global Test Center from Lisbon.