Sob o tema "The Role of Quality Assurance and Testing in Digital Transformation – Sharing Experiences", a conferência contou com intervenções de reconhecidos especialistas nacionais e internacionais e com a apresentação de casos de excelência.
A área de Testes acompanha a indústria de software na evolução e adaptação a novos paradigmas. A conferência Testing Portugal proporciona oportunidade, para muitos única, de acesso ao conhecimento disponibilizado por alguns dos internacionalmente reconhecidos e conceituados gurus da área de testes.
A conferência é dirigida a todos os profissionais envolvidos na Garantia da Qualidade do Software, desde o Software Tester, passando pelo Test Manager, até ao próprio decisor – CEO e CIO.
Estiveram presentes um variado leque de empresas, representativas do nosso tecido empresarial em todas as suas vertentes: geográfica – de Braga a Lisboa, passando por Coimbra; área de negócio – Financeiro, Administração Pública, Telecomunicações e Media, Manufactura e Distribuição, e outros; dimensão (pequenas, médias e grandes empresas); de empresas já estabelecidas no mercado a start-ups.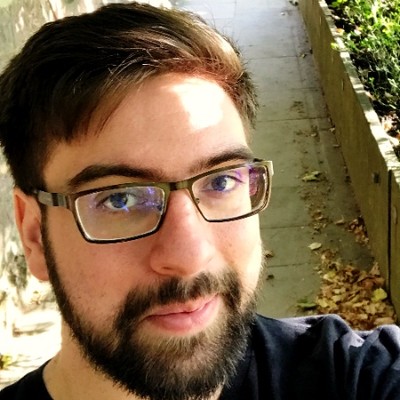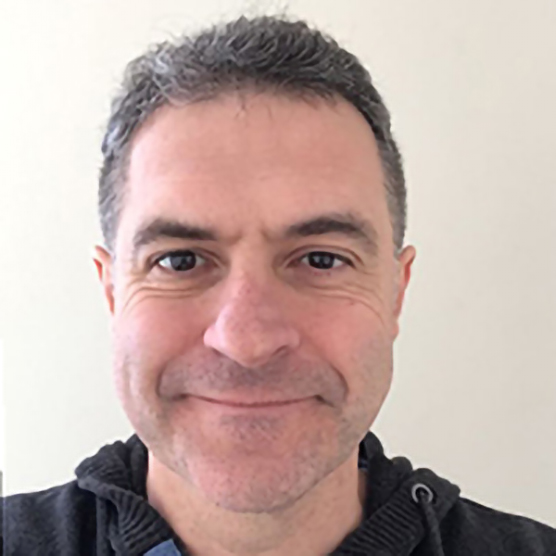 Director Solutions Consulting, Borland Emea – Micro Focus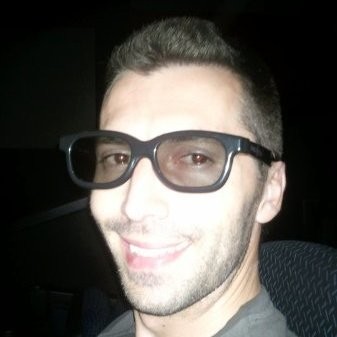 Test Lead para a área de Automação, Farfetch
Managing Partner / Co-Founder - WinTrust - Quality Assurance by InnoWave
Country Manager, IDC Portugal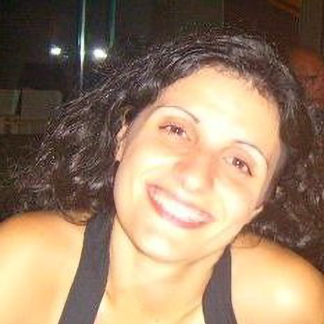 Instituto Politécnico do Cávado e Ave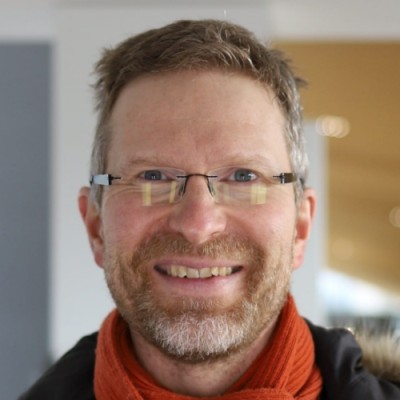 Director – Quality and Competences, Knowit Chair, Finnish Software Testing Board (FiSTB)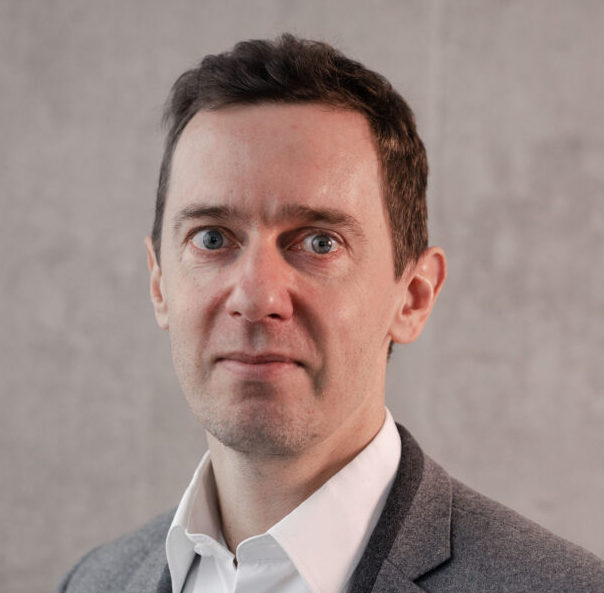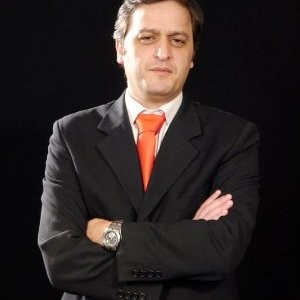 Service Manager na área de Quality Assurance, Noesis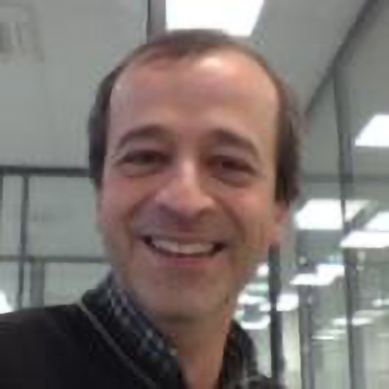 Software Delivery and Quality Manager, Farfetch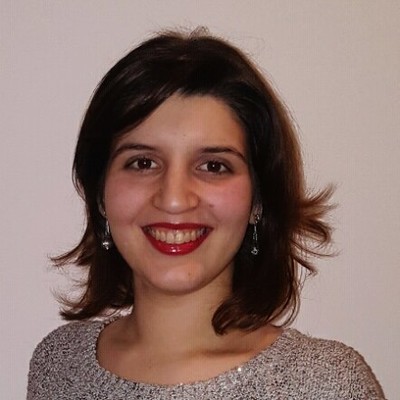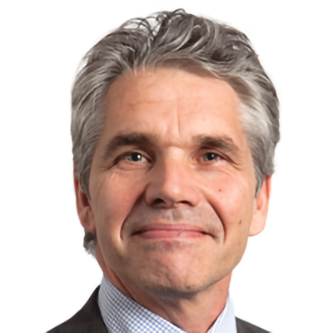 VP Global Service Line Testing, MTS Sales & Solutioning, CAPGEMINI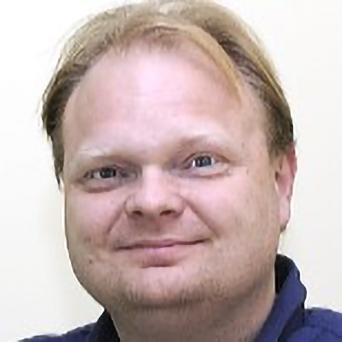 SR. Product Marketing Manager, Visual Studio, ALM & DEVOPS, Microsoft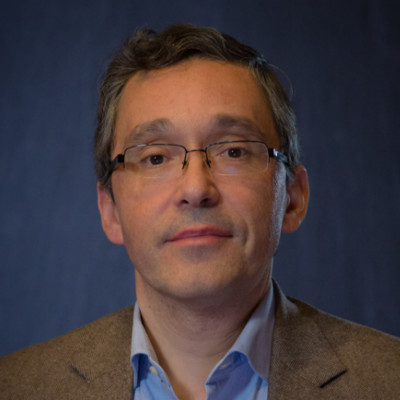 Business Development Manager – Software Southern Europe, Hewlett Packard Enterprise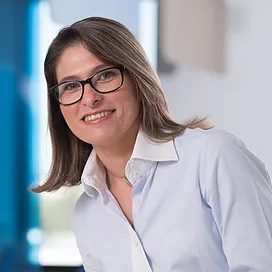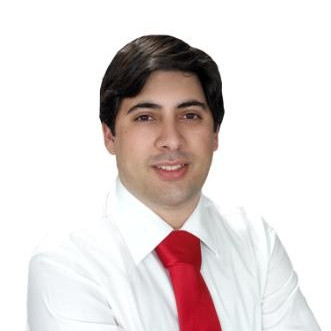 Senior Consultant, Wintrust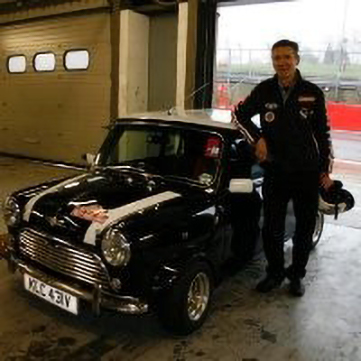 Principal Consultant, TSG – Testing Solutions Group