To the
Biggest
Software Testing Conference in Portugal!
Sharing knowledge and access to presentations from some of the most internationally recognized and well respected software testing professionals.
Welcome to the Biggest Software Testing Conference in Portugal!
Reveja os melhores momentos da 12ª edição da Conferência Testing Portugal:
Vemo-nos no próximo ano, testers!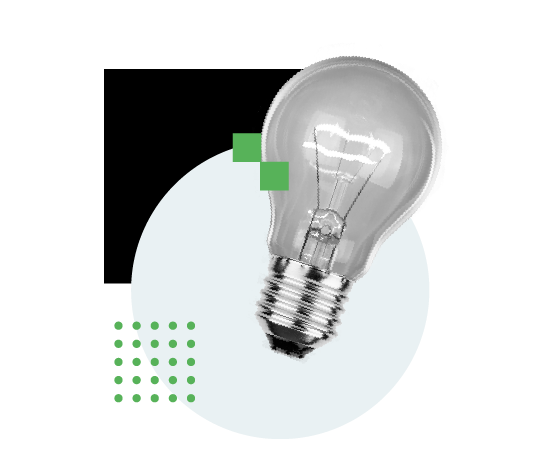 We live in uncertain times when it comes to technology and business.
The Testing Portugal Conference will welcome professionals who are facing the great challenges of the industry.
The topics that will be covered, range from the quality of Software Testing to digital transformation and market trends.
Expand and strengthen your network with colleagues, partners, and mentors in the software testing field.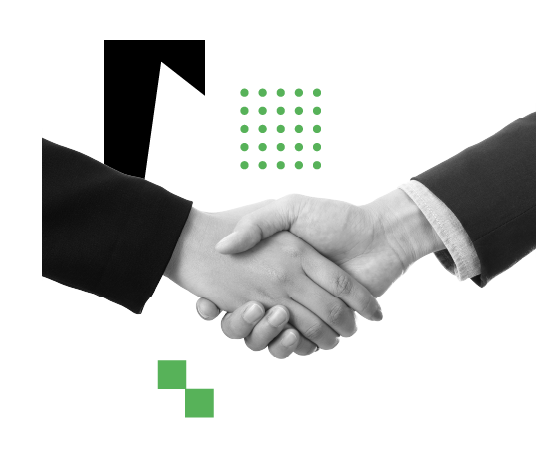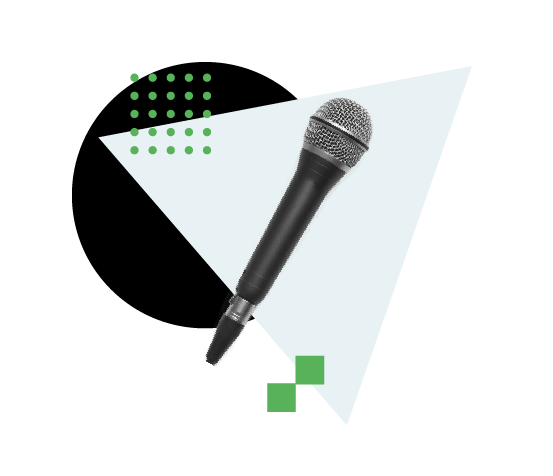 Find the most relevant people and companies, and create leaders with the ability to bring added value to your organization.
The last Conference had more than 500 participants and tickets sold out quickly.
Don't miss this opportunity!