21 November 2022 - Half day
The Test Maturity Model integration (TMMi) has a rapidly growing uptake, and is now the de-facto world-wide standard for test process improvement. An overview is provided of the TMMi model, especially TMMi levels 2 and 3 and the way TMMi supports business-driven test process improvement. In addition, the latest developments around the TMMi will be discussed, e.g., TMMi in an Agile context and the result of the world-wide TMMi user survey. The remainder of this halve day tutorial will be spent on how to use and benefit from TMMi as a Test Manager/QA Lead in your project. We will discuss which parts of the TMMi model are especially useful to evaluate and improve your testing practices at project level.
21 November 2022 - Half day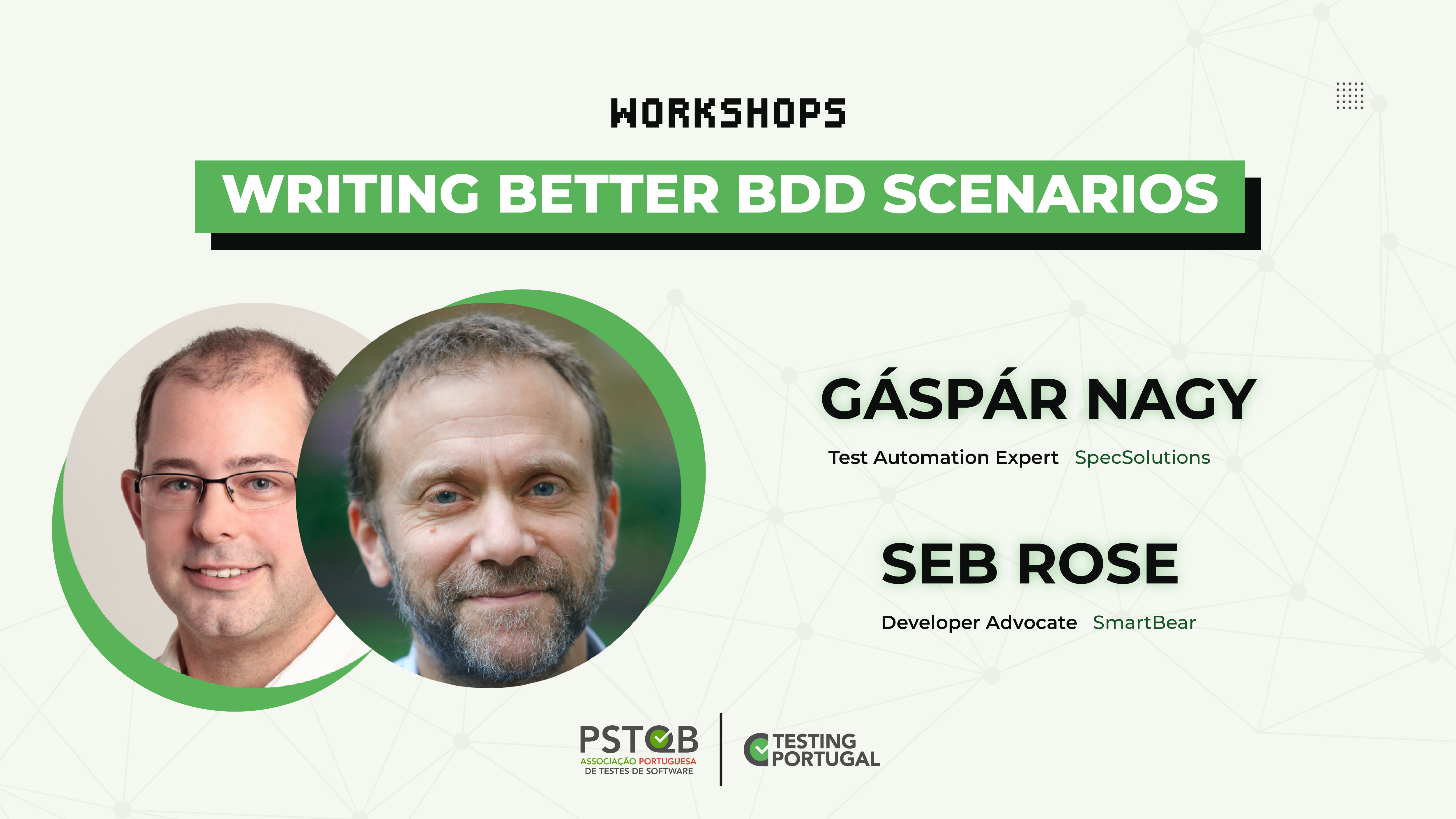 Behaviour Driven Development is an agile development technique that improves collaboration between technical and non-­technical members of the team, by exploring the problem using examples. These examples then get turned into executable specifications, often called 'scenarios'. The scenarios should be easy to read by all team members, but writing them expressively is harder than it looks! In this workshop you will learn how to write expressive BDD scenarios. We'll start by giving you a very brief introduction to BDD/ATDD. You'll then be introduced to different writing styles by reviewing pre­pared scenarios. Finally, you'll get a chance to write your own scenarios based on examples that we'll bring along.

21 November 2022 - full day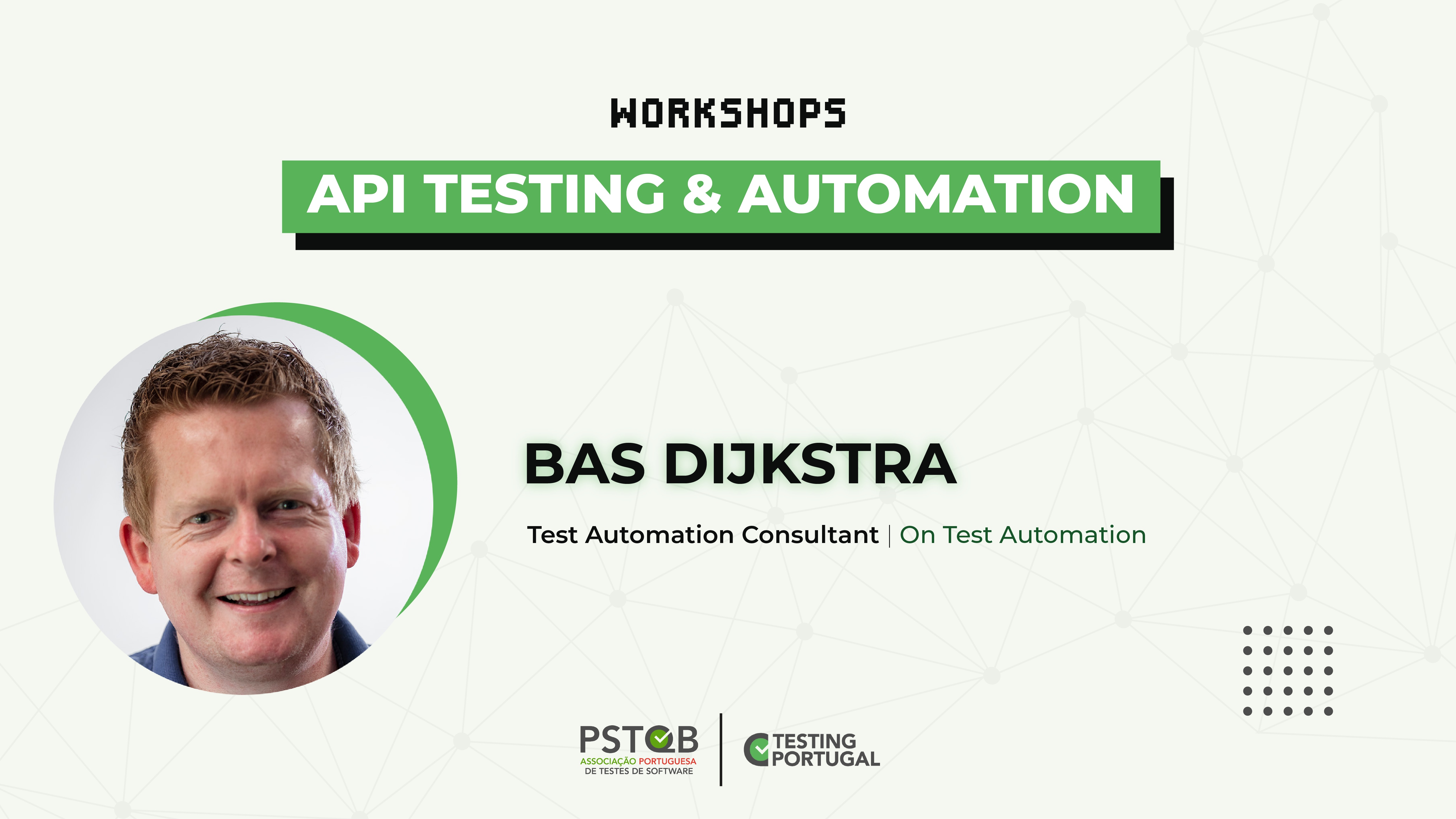 API testing is rapidly becoming an indispensable skill for any modern tester. But with so many tools and techniques available, where do you get started? In this full-day workshop, we'll have a look at what to test for when you're testing APIs, how to perform exploratory testing on an API as well as how to get started writing automation for (RESTful) APIs.
We'll also see how exploratory testing and API automation fit into an overall testing strategy, and what other building blocks are worth exploring.
21 November 2022 - Half day