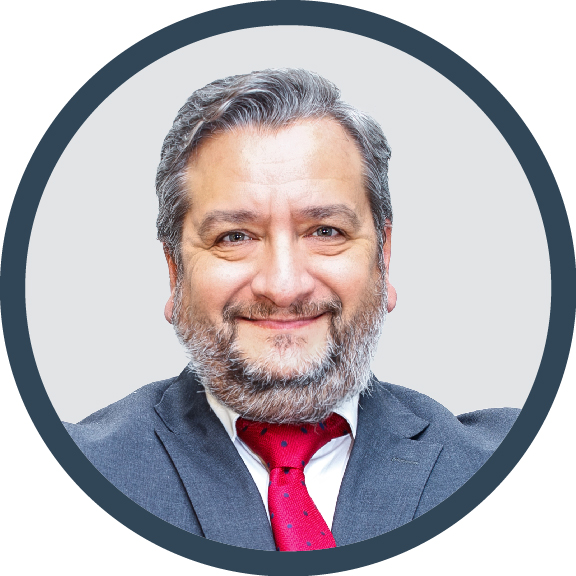 With more than 35 years of professional experience, over the last 20 years he has developed his career in the IT sector, particularly in the area of Software Quality. He led several national and international projects in the Telecommunications, Financial, Communication and Energy markets. He spent 6 years as Country Manager in Brazil, responsible for the company's business plan and local delivery, mainly focusing on the Quality Management area. Developed projects in the area of Configuration Management, Release Management, Testing and Automation. He specialized in quality service management, currently leading one of the largest quality services in Portugal and coordinating the DEVOPS department at NOESIS.

Quality Testers in a DevOps Ecosystem: Shifting from Task-Execution to Orchestrating Excellence
DevOps, Early Testing, Shift-Left, are terms that have recently revolutionized the world of testers in the context of the Software Development Life Cycle and have also gained momentum. Changing the mindset of testers also requires learning new skills and, more importantly, changing their attitude and way of working.
Build quality in is a heartbeat principle for Software Continuous Delivery, so, organizations have a dual challenge, for one side they need speed, automation to delivey faster, but they need also stability in Business Operations, with that in mind, its crucial to Invest in building a culture supported by tools, practices, and people to have the right Testing Strategy, Test Automation that matters and capacity to detect any issues quickly, so that can be fixed straight away when they are cheap to detect and resolved!