Testing Machine Learning Systems
Testing Machine Learning Systems
Testing Machine Learning Systems
Machine Learning (ML), by far the most popular form of AI, is now the top priority in IT investment.  However, from the user's perspective AI has major trust issues.  These can most easily be addressed through testing, but the large volume of new AI software and the lack of testers with the necessary specialist skills means we are failing to satisfactorily address this growing problem.
This tutorial will provide testers with an insight into the fascinating world of ML development and testing.
The tutorial is largely hands-on, but is backed up by the latest developments in in ML testing and reflects the current progress in this area of the ISO working group on testing AI systems.  It leads attendees through the experience of both building various ML models, such as neural networks and decision trees, and then testing these models using specialist techniques.  These test techniques are focused on three principal areas, input data testing, ML framework testing and ML model testing, such as metamorphic testing, each of which will be covered in this tutorial.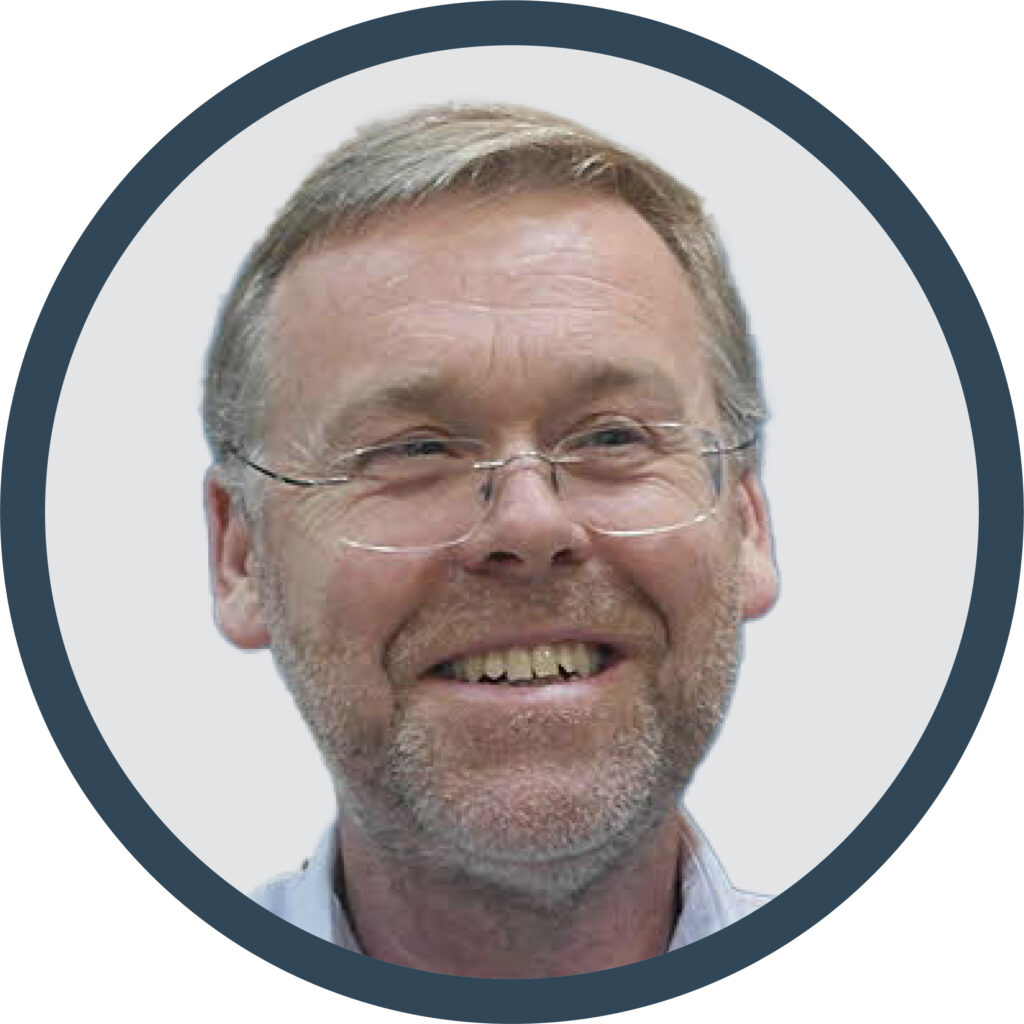 To enable attendees to get the most from the tutorial, they will need to bring a laptop on which they have installed the (free) Waikato Environment for Knowledge Analysis – the WEKA app (download the stable version for your platform). 
This tutorial  is for on anyone with an interest in, or a need to perform, the testing of Machine Learning Systems. No knowledge of programming is required, but some foundation testing knowledge would be useful.
PSTQB Associates (since 2023)
10% OFF
PSTQB Associates (since 2022 or earlier)
45% OFF
*Regarding the prices listed, VAT is added to the legal rate in force
Early Bird Deadline: Expired
PSTQB Associates (since 2023)
10% OFF
PSTQB Associates (since 2022 or earlier)
45% OFF
*Regarding the prices listed, VAT is added to the legal rate in force
Early Bird Deadline: October 16th
PSTQB

Associates (since 2022):
PSTQB

Associates (since 2021 or earlier):
*Regarding the prices listed, VAT is added to the legal rate in force

Early Bird Deadline: Expired
PSTQB

Associates (since 2022):
PSTQB

Associates (since 2021 or earlier):
PSTQB

Associates (since 2022):
PSTQB

Associates (since 2021 or earlier):
*Regarding the prices listed, VAT is added to the legal rate in force
Early Bird Deadline: October 16th