Promoting an Agile Quality Culture Starts with Yourself
Promoting an Agile Quality Culture Starts with Yourself
Promoting an Agile Quality Culture Starts with Yourself
Organisations are always evolving and adapting to new challenges. When organisations want to become more Agile they often start a large transformation initiative. By transforming organisational structures, processes and the language used, people should change their behaviour and adopt Agile values and principles. This should result in a culture change and other benefits both commercially and for the good of the people in the organisation. Does that transformation has anything to do with us, testers, QA engineers, test managers, test leaders, etc.?
Yes, everyone is an important contributor and it starts with one self. 
In this workshop, you will work with yourself and explore how you can help promote a quality culture. You will get the opportunity to use examples from you current or past jobs.
One of the tools used in the workshop is the Drama Triangle developed by Stephen B. Karpman. In essence the drama triangle models that in certain situations the way we behave resembles either a victim, a rescuer or a persecutor. By becoming aware of how you  react you can change your behavioural patterns and thereby strengthen your role as an agile test leader.
The workshop will help you show up at work in a way that promotes testing and quality in your organisation.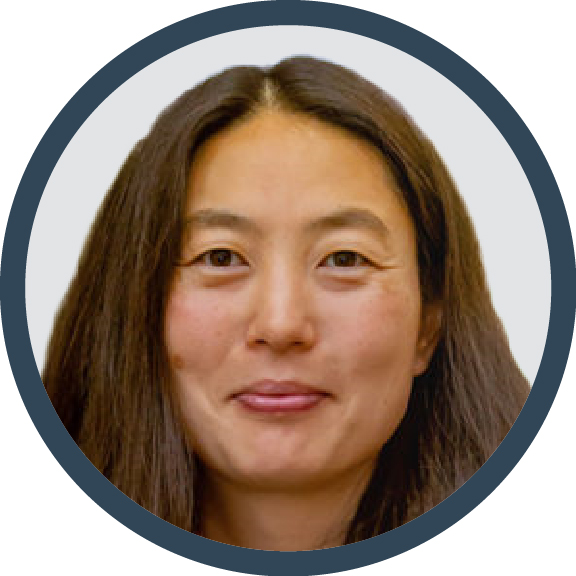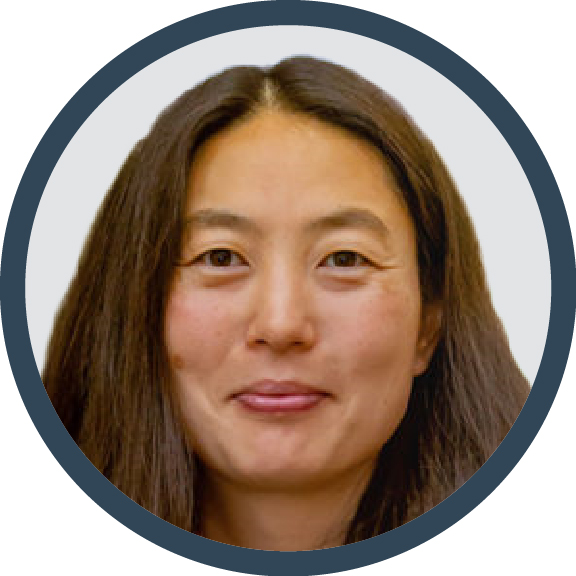 Explore how you react in different situations;
Identify how you would prefer to experience these situations;
Practice the use of some tools to develop a more positive and effective behaviour.
The TMMi workshop is aimed at anyone that is involved in test process improvement, either at organizational or at project level.. This includes people in roles such as QA-lead, test managers, test consultants and (lead-)assessors. The TMMi workshop is appropriate for anyone who wants an understanding of the TMMi model.
PSTQB Associates (since 2023)
10% OFF
PSTQB Associates (since 2022 or earlier)
45% OFF
*Regarding the prices listed, VAT is added to the legal rate in force
Early Bird Deadline: Expired
PSTQB Associates (since 2023)
10% OFF
PSTQB Associates (since 2022 or earlier)
45% OFF
*Regarding the prices listed, VAT is added to the legal rate in force
Early Bird Deadline: October 16th
PSTQB

Associates (since 2022):
PSTQB

Associates (since 2021 or earlier):
*Regarding the prices listed, VAT is added to the legal rate in force

Early Bird Deadline: Expired
PSTQB

Associates (since 2022):
PSTQB

Associates (since 2021 or earlier):
PSTQB

Associates (since 2022):
PSTQB

Associates (since 2021 or earlier):
*Regarding the prices listed, VAT is added to the legal rate in force
Early Bird Deadline: October 16th